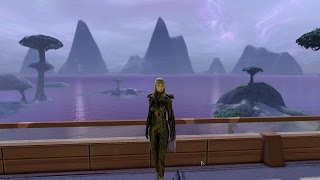 Binary Circuit Guide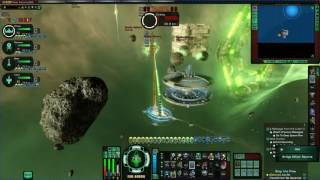 ISA Solo Run by Rol
Energy weapon tutorial
A nice science build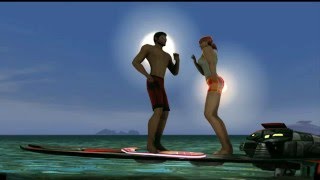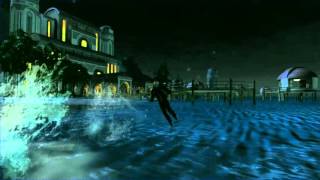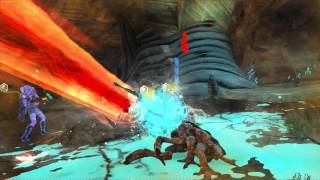 Binary Circuit Guide

Everything you wanted to know about the ground STF but were afraid to ask!

ISA Solo Run by Rol

Marvel at the sheer awesome power of the mighty Rol as he single handedly spanks the borg.

Energy weapon tutorial

Lots of good info if you have any questions about energy weapon damage types.

A nice science build

I've used this science build myself and have gotten some great results from it.